Products
Redpath's cookbook celebrates Canadian recipes
November 27, 2017 By Bakers Journal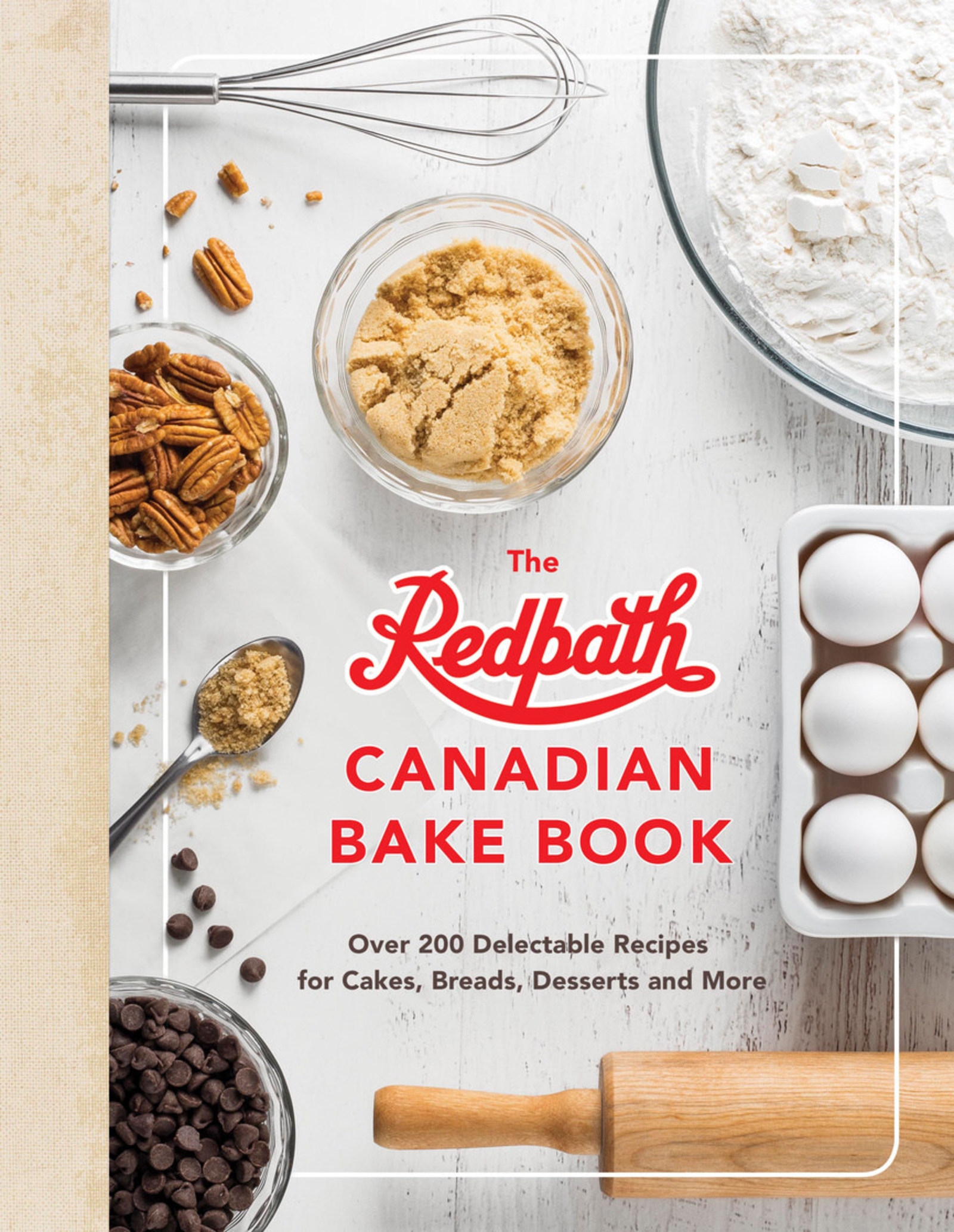 Redpath Sugar has released a cookbook with more than 200 recipes meant to showcase and celebrate  Canada's culinary traditions.
The Redpath Canadian Bake Book provides suggestions for substituting ingredients, tips on piping and decorating, and advice about storing and freezing baked goods. The recipes have been tested and perfected in the Redpath kitchen, the company said in a news release.
It is designed to suit all skill levels,
Redpath is one of the oldest food brands in Canada. Redpath Sugar, founded by John Redpath, began as a sugar refining company in Montreal, Quebec, in 1854. The remainder of the 19th century through the 1950s saw the growing success and expansion of Redpath Sugar's plant to the Redpath Sugar Refinery in Toronto, which still stands as the company's headquarters today.
The Redpath Canadian Bake Book is published by Random House and available from Indigo, Amazon.ca, and independent bookstores.
---
Print this page