March 21, 2023 By Bakers Journal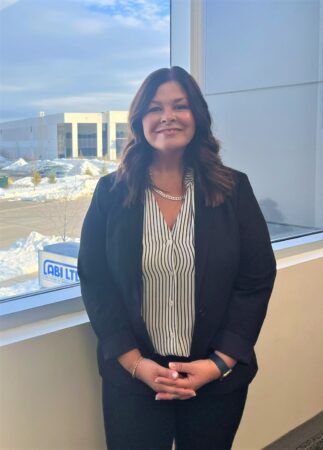 Toronto – Baking equipment manufacturer ABI has appointed Alyson Slapkauskas as chief executive officer effective March 6.
With more than 20 years of operational leadership experience, Slapkauskas is adept to managing complex products, diverse supply chain solutions, operations planning optimization and execution while developing high performance teams, the company said in a news release.
Slapkauskas recently held a position at Celestica focused on supply chain and customer experience. Previously she held roles across general management, direction of operations, purchasing and production control.
"With her vision and experience, I am confident that Alyson will build upon the exceptional foundation that ABI has established to become the robotic company of reference for industrial bakery," said Olivier Sergent, president of TMG, parent company of ABI.
Since 1989, ABI has helped industrial bakeries across the globe decrease their operating costs, increase their yields, and make better food more efficiently. Based in Toronto, the company is home to some 80 team members including engineering, technical, and production experts. ABI is a leading designer and manufacturer of bagel make-up equipment and a pioneer in robotics for bakeries.
---
Print this page